Cypex can now offer purified recombinant human CYPs and related enzymes.
Within limits, the proteins can be aliquotted to your specified volume and concentration.
Typically >95% pure by SDS PAGE.
Low levels of P420.
Large range of human CYPs available.
Rat NADPH CYP-reductase and human cytochrome b5 also available.
Contact us for more information, or click here for a current product list.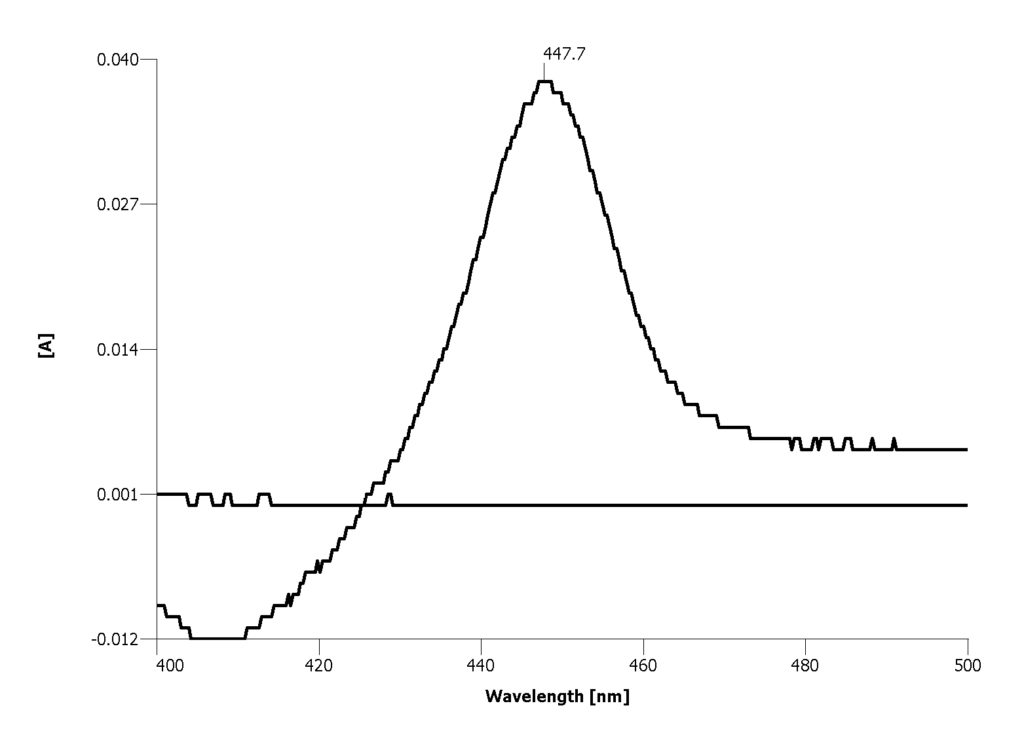 At the moment, these products are made to order and as such may be subject to a minimum order size and lead time